As a client of Plassey Food you will soon be able to benefit from easy on-line ordering. Our online system will be very easy to use and will make your life a little bit less complicated!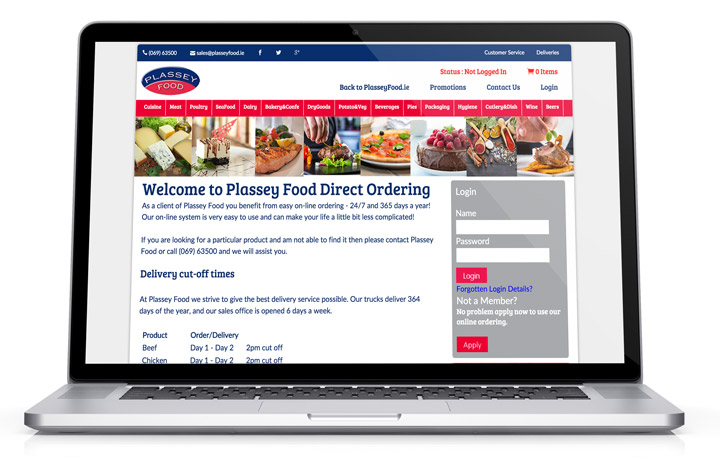 Special offers – only Online!
Plassey Food will have some special offers that will only apply when you order online. Make sure you don't miss them!