Great Food Alliance Offers* from Kepak
*  Offers only available if you have registered for free on the Food Alliance website – sign up here!
*  Offers must be ordered on the Food Alliance website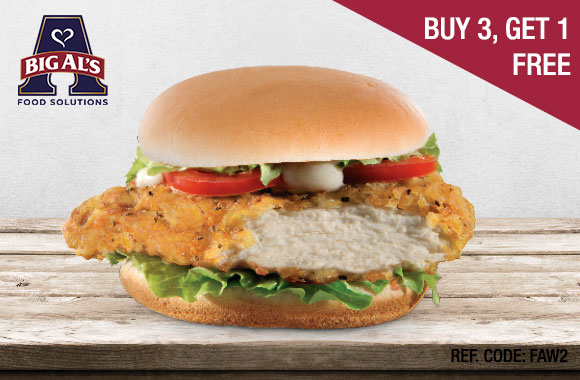 Order 3 Cases of Big Al's Oven-Ready Breaded Chicken Fillets and Get 1 Case Free.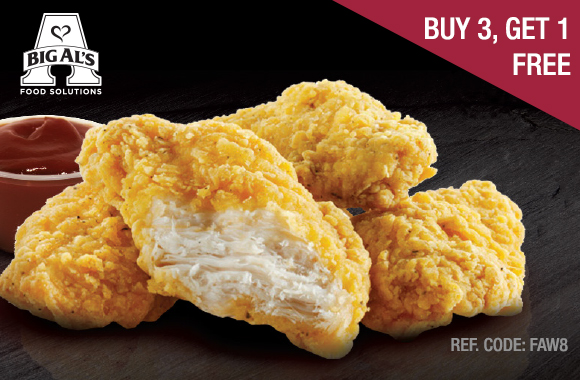 Buy 3 Cases of Big Al's Chicken Tenders (214x28g) and Get 1 Case Free.
More offers are available on the Food Alliance website.
Not yet registered for the Kepak Food Alliance Loyalty Programme?
Kepak has come up with a brilliant new way of thanking you for your business and Plassey Food is joining in!
It's called Food Alliance and it's the fantastic loyalty programme from Kepak.
Get Ready for Great Rewards and Amazing Experiences
Click below to view the Kepak Food Alliance introduction video: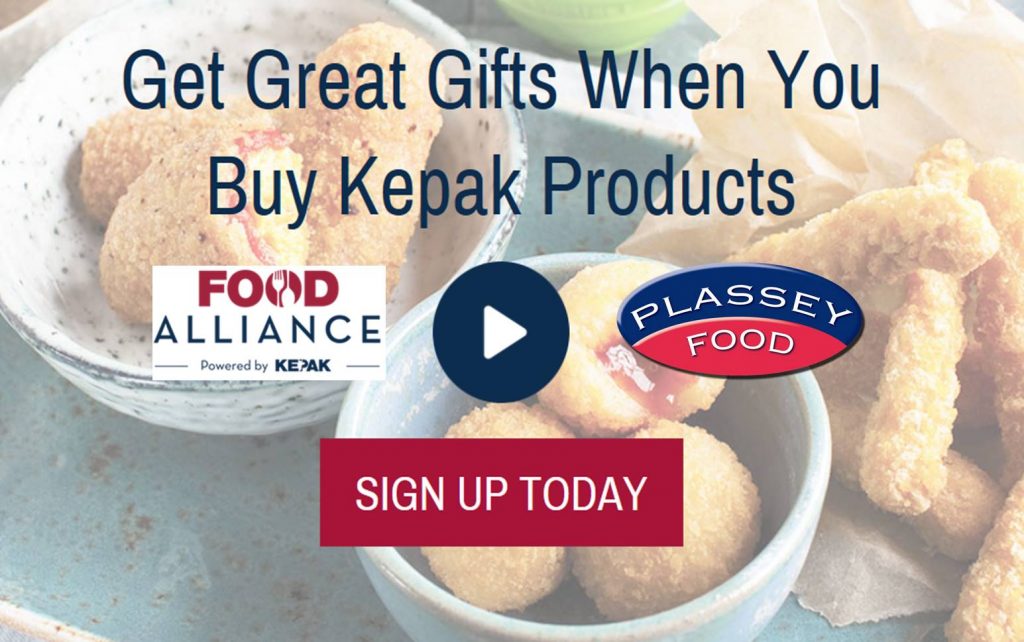 How Does It Work? Well, It Couldn't Be Simpler.
You earn Points every time you buy Kepak products, attend our practical Kepak Accelerator Courses, or take part in the occasional Kepak survey.
Once you've earned Points, you can use them to redeem a wide range of fantastic business and personal rewards.
It's free to join, and it only takes a few minutes to sign-up.
Check out the Kepak Food Alliance website: www.foodalliance.ie