One-Stop Shop to the foodservice industry
With thousands of products we are a "One-Stop Shop" to the foodservice industry.
Browse our selection of product categories below.
Plassey Food Product Catalogue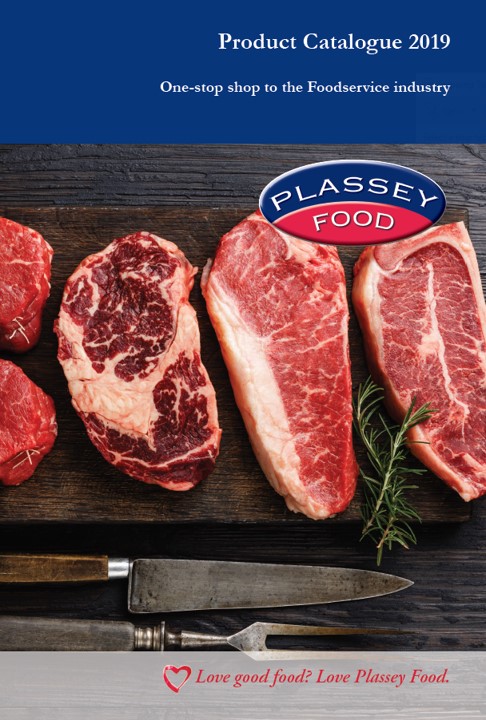 Plassey Food can provide you with a product catalogue covering all our products.
Contact Plassey Food and request your copy today!
Sourcing Products
If you are looking for a particular product then please contact Plassey Food or call (069) 63500 and we will assist you in your search to find the required product.
Download the catalogue introduction pages here or select the various product sections below to review the products in the selected section.

Select a product category by clicking on the images below. This will bring you to the selected product section where you can flip through the catalogue pages online or download a PDF file to view the products.