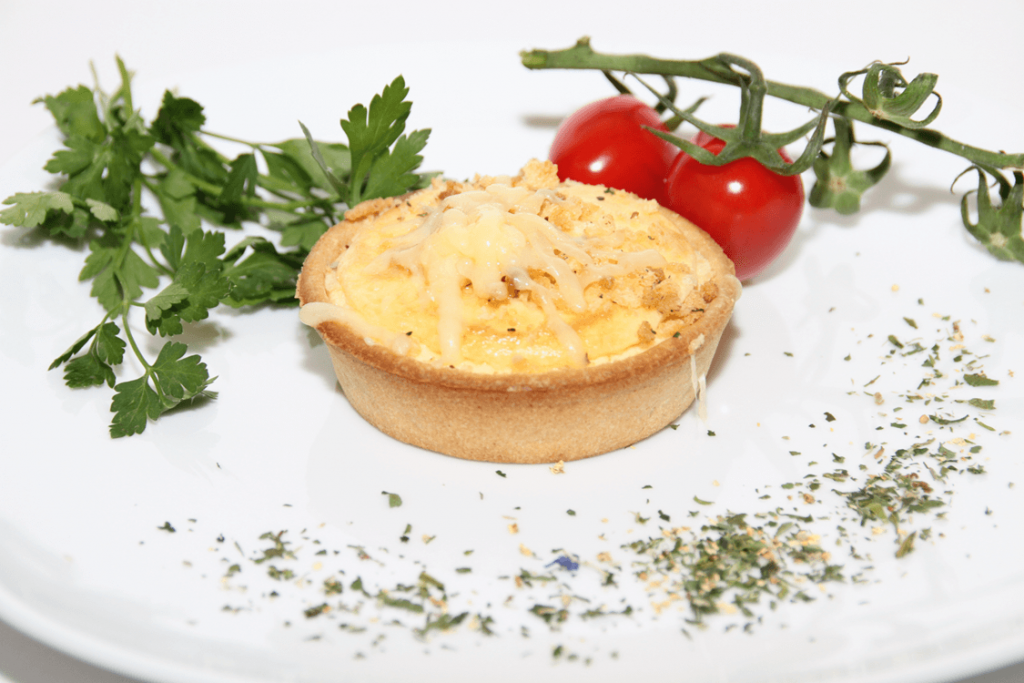 A great recipe by James Grennan with Pidy ready-to-fill pastry and Bluebell Falls Goats cheese!
Pidy Pastry   Pidy Quiche & Pie 8.5cm or   Gluten Free 8.5cm Neutral
Difficulty   *
Prep time   30 minutes
Serves   10 pieces
Ingredient:
10pcs Pidy Quiche & Pie base 8.5cm or
Gluten free 8.5cm Neutral
400g Bluebell Falls goats cheese
200g Fresh cream
600g Cream cheese
4 Eggs
Zest 1 Lemon
100g Grated white Cheddar Cheese
Instructions:
Step 1: Whip Cream Cheese, Cream, Bluebell Falls goats cheese until Smooth.
Step 2: Add Lemon Zest.
Step 3: Whip in the Eggs & place filling into a piping bag & Chill.
Step 4: Place some cheddar into pastry base Step 5: Pipe in Filling to top of base
Step 6: Bake in a preheated oven for 10 minutes @ 180°c
Step 8: remove from oven & put remainder of cheddar on top & return to the oven for a further 5 minutes.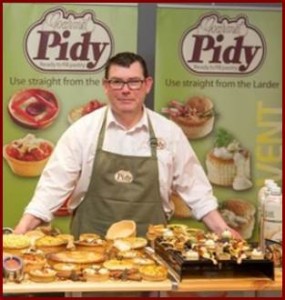 Enjoy!!