Plassey Food
Special Offers "SuperDeals"
Plassey Food's  "SuperDeals" is published monthly. Every issue is packed with great offers, just see for yourself! You can download the last issue or simply browse through the magazine on the right hand side.

 Download SuperDeals (PDF 1MB)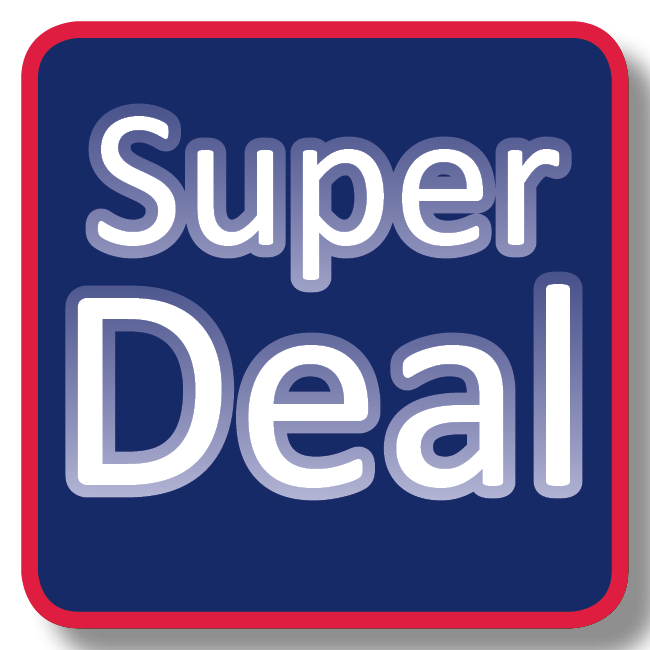 Please note that offers in the issue below will expire
31th May 2019 – unless otherwise stated.

SuperdealsMay19-lowres