Plassey Food
"The Menu" Magazine
Every issue is packed with information and we have also included our SuperDeal offers! You can download the issue or simply browse through the magazine below.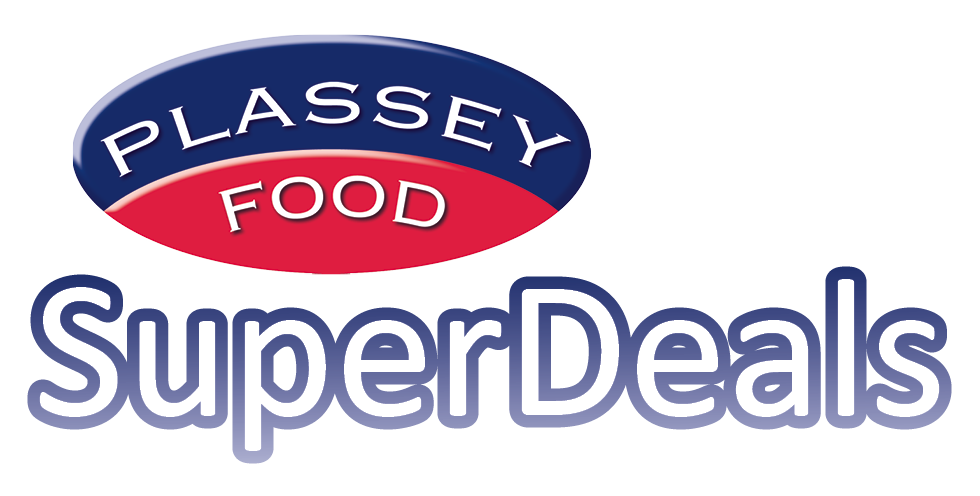 Edition March/April 2020
Please note that offers in the issue below will expire on 30th April 2020 – unless otherwise stated.