Dawn Meats, premium meat processor
Dawn Meats is a premium meat processor and supplier of choice for a range of leading supermarket, foodservice and  restaurant businesses. Established in  1980 in Co. Waterford, Ireland, Dawn Meats is an industry leader, employing over 3,300 staff in 12 countries and exporting to over 40 countries.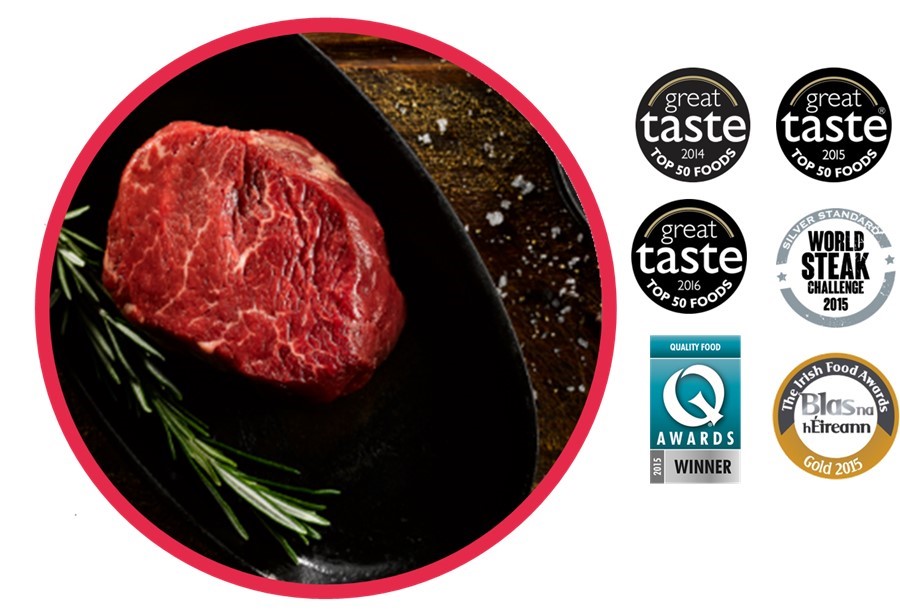 As a family business that remains true to its farming heritage, and with a continuous focus on quality and customer service, it has grown to become the meat supplier of choice for customers of Irish meat.
Mission: "Providing Consistent Quality Meat Products, from Sustainable Sources".
An Introduction to Dawn Meats
Dawn Meats Corporate Video
Bord Bia Food & Drink Awards
[et_bloom_inline optin_id="optin_2"]