Fruits Rouges & Co. – High-quality coulis
Fruits Rouges & Co. has been specialised in the production and sale of a range of high-quality coulis, intended for food industry professionals. Since inception, Fruits Rouges & Co. has been committed to providing the highest quality fruit, ensuring quality in every aspect of the production process.
This expertise is underpinned by a strict selection of fruit varieties, partnering only with specialised growers, the development of a production/packaging subsidiary in Morocco, and through tangible commitments to sustainable development.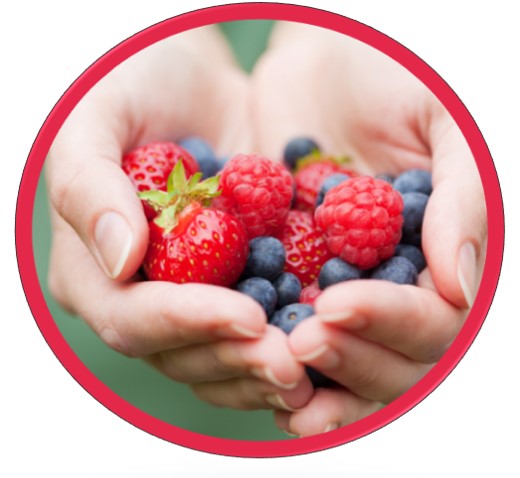 Natural is best!
ALL products are:
Free of artificial flavouring
Free of artificial colouring
Free of preservatives
Full of fruit – coulis at least 80%
Shelf life frozen coulis:
36 months after production date
After defrosting keep refrigerated at +4⁰C and use within 7 days
Never refreeze after defrosting!