Rule of Crumb, Gluten Free Foods
Rule of Crumb was started by Colum McLornan in 2014 when he struggled to find a quality range of gluten free foods for his hotel in Ballycastle, Northern Ireland. 
Working with the local university food technology department we developed a range of recipes to enable a food outlet to have a 'one stop brand' for all their gluten free needs.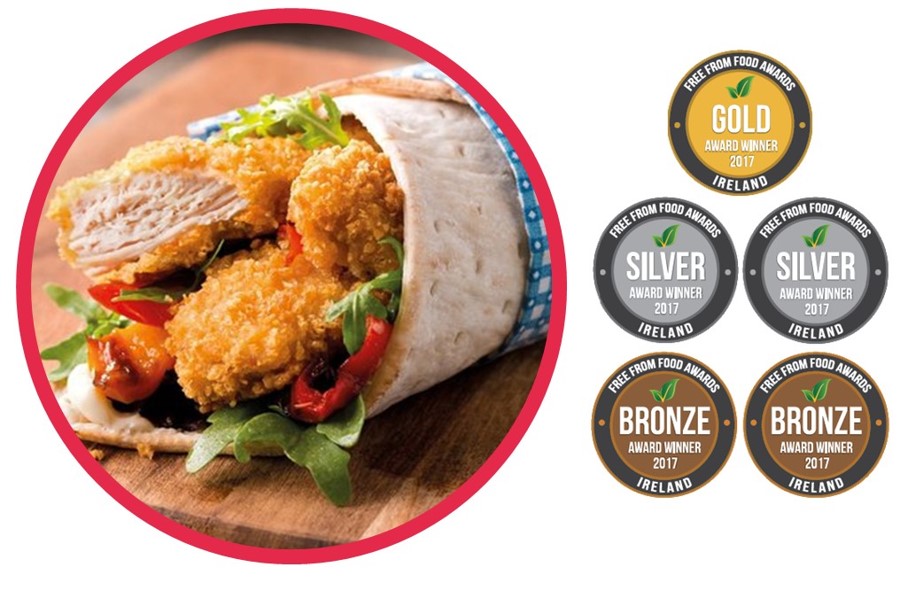 Something for all 3 main meals and a coffee break. The Rule of Crumb brand has grown over the years and in 2016 and 2017 won many awards at the Irish Free from awards'.
[et_bloom_inline optin_id="optin_2"]