Service is what makes us different Our ultimate goal is to provide our customers, with a quality experience, meeting or exceeding their expectations, with each and every order placed.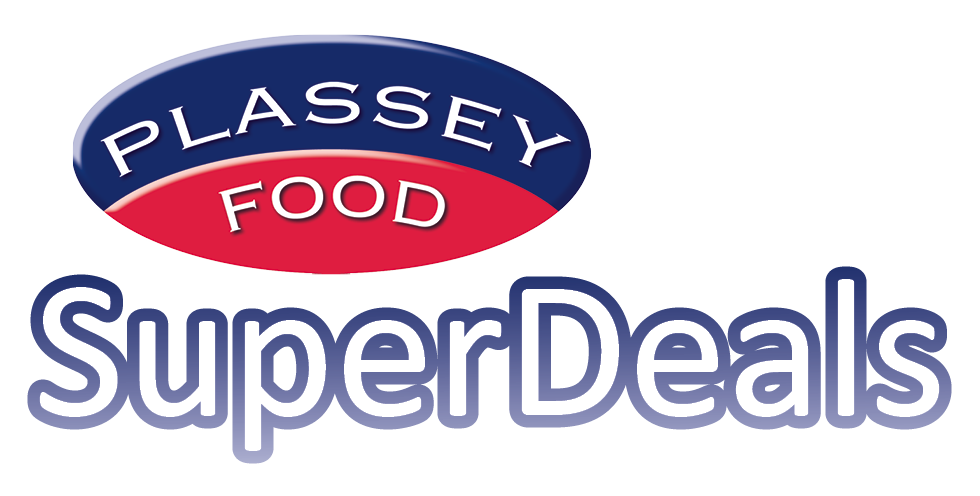 Plassey Food's periodical "The Menu" magazine is packed full of great offers. Check out the latest edition.
"Love good food? Love Plassey Food!"
Plassey Food is a 100% Irish, family owned wholesale food supplier and food distributor, delivering in Munster, Leinster and Connaught, offering a wide range of fresh, frozen and ambient products from our carefully chosen network of producers – both locally, regional, national and international.
Our fleet of multi-temperature trucks guarantees an professional and efficient service to meet the needs of chefs in hotels, restaurants, bars, catering businesses, health care & government institutions and education facilities but also butchers, retailers and take-away's.