"Love good food? Love Plassey Food!"
Plassey Food is a 100% Irish, family owned wholesale food supplier and food distributor, delivering in Munster, Leinster and Connaught, offering a wide range of fresh, frozen and ambient products from our carefully chosen network of producers – both locally, regional, national and international.
Our fleet of multi-temperature trucks guarantees an professional and efficient service to meet the needs of chefs in hotels, restaurants, bars, catering businesses, health care and government institutions and education facilities but also butchers, retailers and take-away's.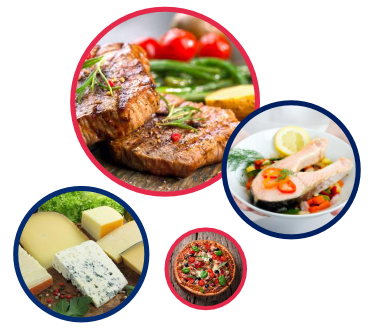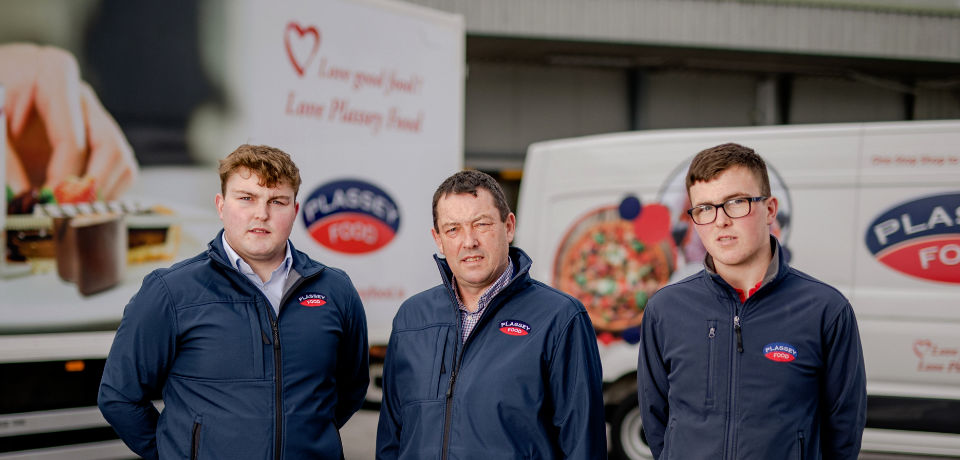 At Your Service
Our service is what makes Plassey Food different. Our ultimate goal is to provide our customers, with a quality experience, meeting or exceeding their expectations, with each and every order placed.
Our Products
With thousands of products, we are a "One-Stop Shop" to the food service industry. Want to get an idea of our product range?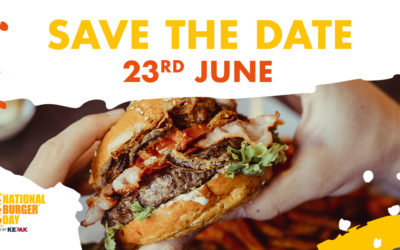 Plassey Food is participating in the National Burger Day event more info on www.nationalburgerday.ie
The Kearneys' Homebaking mission is to maintain the highest standards of flavour and quality using traditional processes in a clean, productive work environment."We are privileged to have access to the freshest, most natural, nutritious ingredients. We are proud of...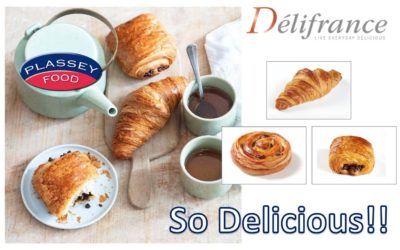 Mini Butter Pain au Chocolat - Code: 81200Weight/Quantity: 25gCase: 25g X 120pce Butter Pain au Chocolat - Code: 2342Weight/Quantity: 80gCase: 80g X 60pce Mini Butter Pain au Raisin - Code: 810271Weight/Quantity: 30gCase: 30g X 120pce Butter Pain au Raisin - Code:...