"Love good food? Love Plassey Food!"
Plassey Food is a 100% Irish, family owned wholesale food supplier and food distributor, delivering in Munster, Leinster and Connaught, offering a wide range of fresh, frozen and ambient products from our carefully chosen network of producers – both locally, regional, national and international.
Our fleet of multi-temperature trucks guarantees an professional and efficient service to meet the needs of chefs in hotels, restaurants, bars, catering businesses, health care and government institutions and education facilities but also butchers, retailers and take-away's.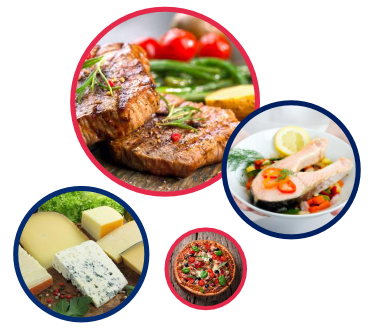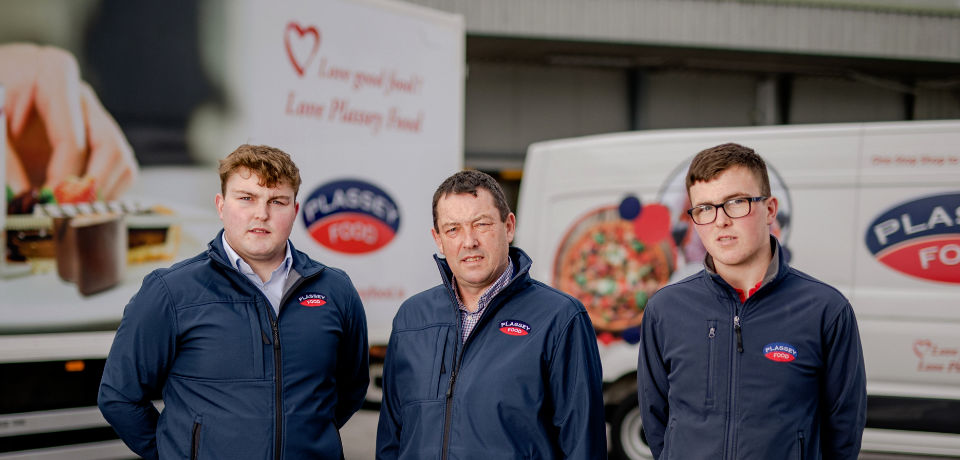 At Your Service
Our service is what makes Plassey Food different. Our ultimate goal is to provide our customers, with a quality experience, meeting or exceeding their expectations, with each and every order placed.
Our Products
With thousands of products, we are a "One-Stop Shop" to the food service industry. Want to get an idea of our product range?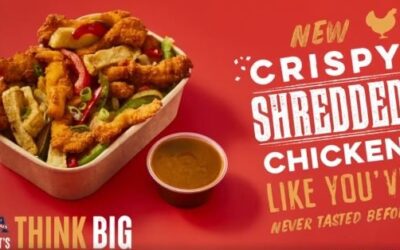 Introducing Crispy Shredded Chicken like you've never taste before! Made from tender shredded chicken breast, hand-cut into strips, and coated in a crispy golden batter. Our Crispy Shredded chicken is bursting with flavour and is quick and consistent to cook with its...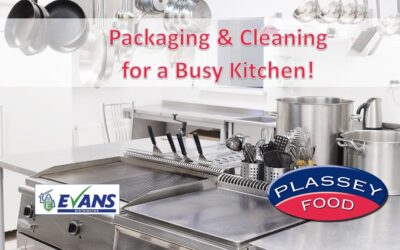 Plassey Food offers a comprehensive range of non-food essentials. We cater for any busy kitchen and cover all from packaging and hygiene to cleaning products – Have a look at the full range or talk to our Telesales staff on 069-63500!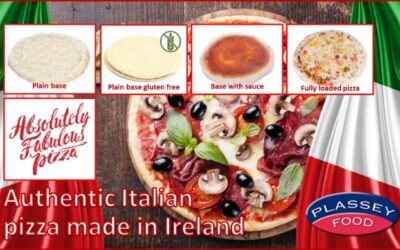 Offering traditional Italian pizza solutions made in Ireland. Absolutely Fabulous Pizza began in 2010 with the goal of bringing great tasting traditional Italian pizza to the Irish market. Using their pizza solution will allow almost any venue to offer restaurant...