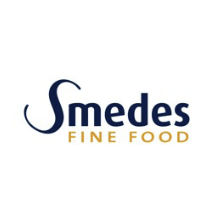 The best tasting batter for fish, chicken and more!
Smedes Batter – Golden Crispy Batter Mix and Superior Batter Flour – offer you a completely unique Dutch style of frying fish and chicken. Our innovative batter mixes do not only give your product a golden crispy crust and great taste, it also rapidly closes the fried product to limit the absorption of fat, making it a healthier product!. Our easy-to-use batter mixes are exclusively aimed at professionals in the Foodservice market.
The benefits of Smedes Batter:
Consistent quality – no more measuring all kind of ingredients yourself to make your batter
Easy-to-use – just add water & stir
Crispy, golden crust – staying crispy much longer!
Rapid closure of crust – reduced fat absorption gives a better tasting end product
Reduced oil usage – reduced fat absorption means you use less fat
Greater satisfaction – better tasting products = happier clients!
Excellent pick-up – can be used on fish, chicken, burgers, sausages, nuggets, onion rings, seafood etc.!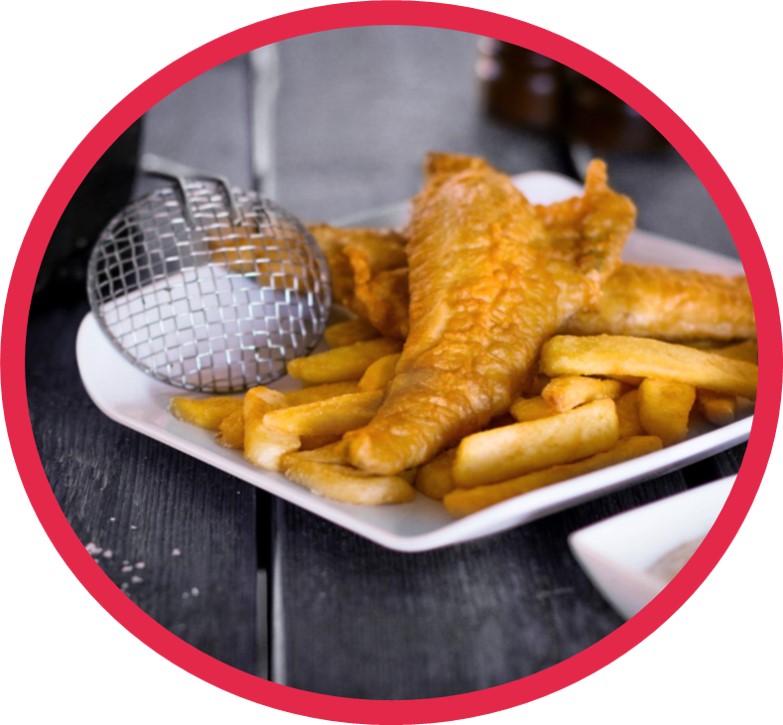 Testimonials
Hugh O'Donnell – Village Grill, Tipperary
"Initially I was very cautious changing our batter, as it affects several different menu items. But I am also interested in trying new products if it means an enhanced experience for our customers….. and I was not disappointed with Smedes BatterFlour. I love this product, it's flavour and taste, the crispiness, the colour. I would highly recommend it. We have tried many different batter flours and mix's over the years and your product is by far the best. I hope this helps, and I will and have been recommending your product to friends in the trade".
Hugh O'Donnell
Village Grill, Tipperary
Conor Doherty – Head Chef Eviston House Hotel, Killarney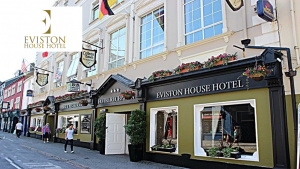 "Love this Smedes batter, perfect crispiness & colour, so very easy to use and it contains no dairy or egg – a super product, definitely recommended!"
Conor Doherty – Head Chef
Eviston House Hotel, Killarney
Smedes Fine Food – More than 45 years experience
Smedes Fine Food is a family owned Dutch business with a long-standing tradition of producing innovative, premium quality batter products. With more than 45 years of experience, we are proud to be THE specialist producer of the finest, crispiest batter mixes for fish and chicken.
Only the best is good enough
Quality is paramount at everything we do at Smedes Fine Food, from product development, sourcing ingredients to production, logistics and quality assurance. We meet the stringent IFS International Food Standard requirements for food quality and food safety.
Regeneration of pre-fried fish in Rational oven
State-of-the-art factory in The Netherlands