Absolutely Fabulous Foods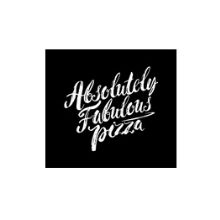 Absolutely Fabulous – authentic Italian pizza made in Ireland
We produce the best authentic Italian pizza base available on the market and it's frozen! Our Absolutely Fabulous pizza's taste, texture, flavour and look are everything you'd expect from an Italian restaurant.
80% part baked cooked from frozen in 3 minutes makes them easy to handle and quick to deliver
We offer a range of sizes 7′, 9′, 12′ and 16′ slab pizza
Our Absolutely Fabulous bases are made from 100% natural ingredients, no additives, no preservatives, no GMO. They are cooked in a traditional stone oven and directly blast frozen the oven, going from 400 degrees to -21 degrees in 12 minutes.
This traps all the moisture in the base for later cooking. We produce to order we call it fresh frozen. The pizza we deliver are usually less than 4 days old. This guarantees that fresh pizza taste. Our pizza do have a 12 month storage life.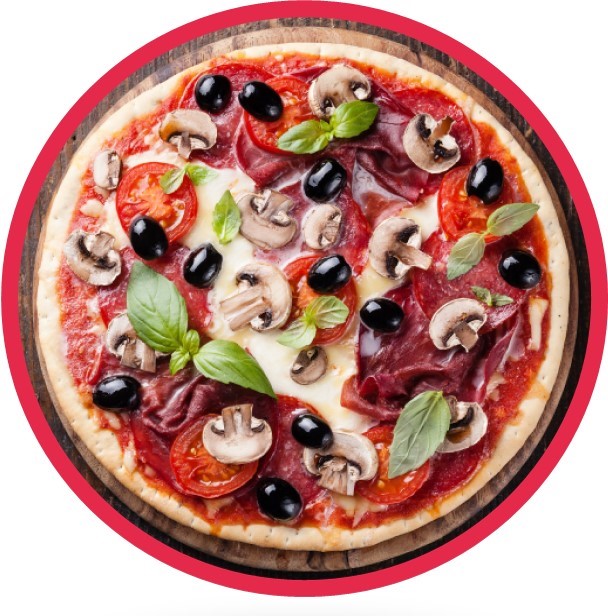 .