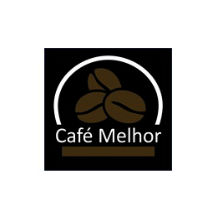 Café Melhor, Great Tasting Coffee
Café Melhor offers great tasting, strong espresso from beans which are roasted in small batches in Cork City. Perfectly roasted full beans with a wonderful characteristic flavour and superb consistency for the perfect strong and smooth taste we all love!
We are passionate about the flavour potential of coffee from around the world and seek out the unique, the unusual and the beautiful to share with you.
Coffee beans from around the world
Our green bean merchants provide us with  full traceability for specialty green coffees from around the world. We are passionate about quality, sustainability and social change in coffee-growing communities.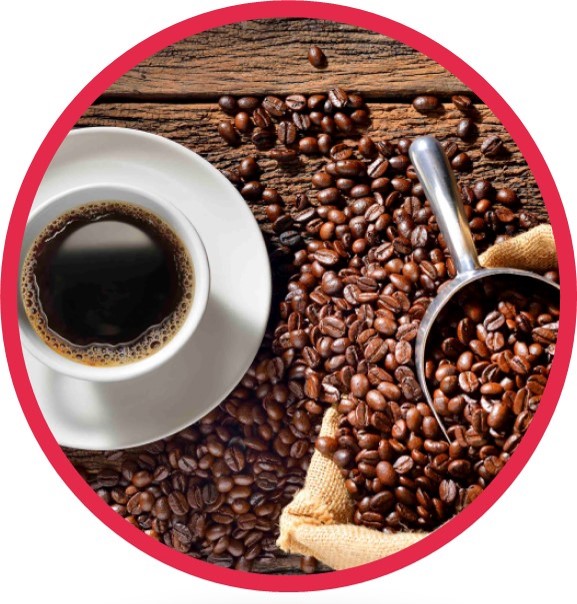 Silver Blend
Café Melhor Silver is a three-bean blend from Colombia, Brazil & India and roasted according to Café Melhor's recipe. Our 3 SHB – Strictly Hard Beans – provide year round consistency of the roast profile.
Brewing Guide: Espresso
Use approx. 19g of fine ground coffee. Aim to yield 38g (ml) of expresso extracted in approx. 25 seconds. Generally try a ratio of 1:2 i.e. 19g in, yielding 38g out.
Brewing guide: French Press
Carafes vary in size, but the measure is the same: about 2 round tablespoons per 8oz of water – more precise 7 grams per cup. For a 20oz French Press use 50 grams of coffee.