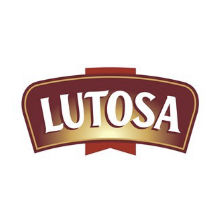 Lutosa, a potato processing industry since 1978
Lutosa is a potato processing industry located in Belgium since 1978 manufacturing and marketing a wide range of frozen French fries and specialties as well as an organic range, pre-fried chilled chips and dehydrated potato flakes.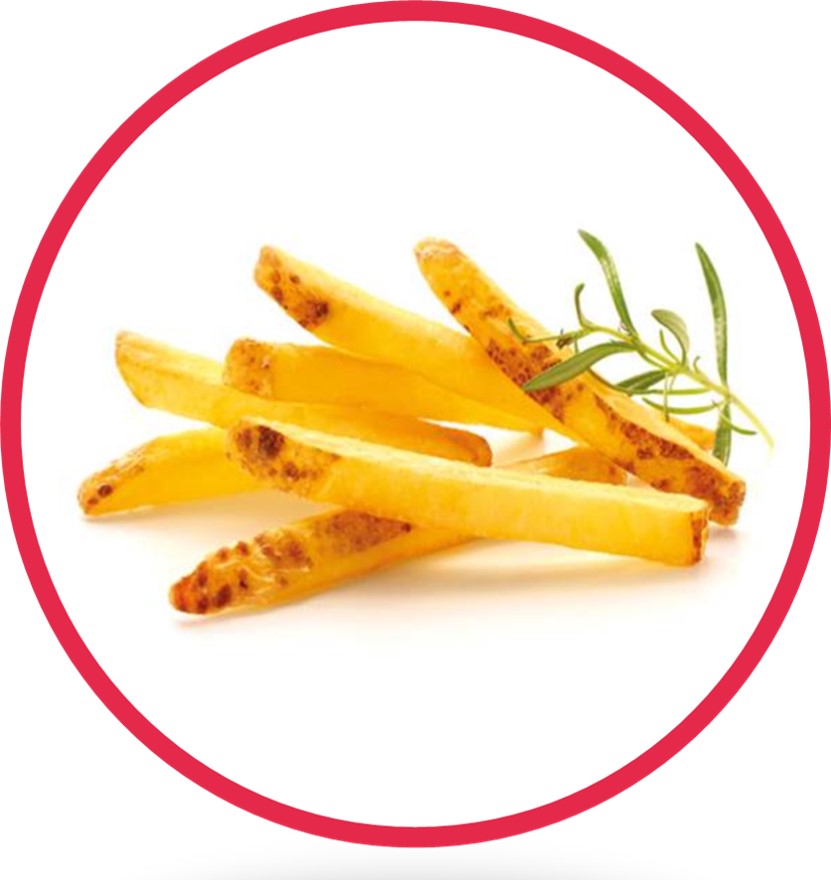 The Lutosa products are sold to food service networks, distribution retailers and industrial food companies. Lutosa has a presence on an international scale. From our 2 production sites located in Belgium, our brand extends worldwide.
Partnerships, expertise and skills on an international level lay the fertile ground for our success. They have a presence in 125 countries and are active across 3 leading sectors: (commercial and group) catering, large and medium-sized retail distribution and the food industry (prepared meals, bakery items, gnocchi etc.).