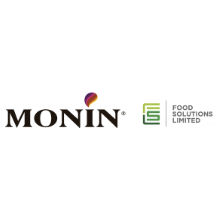 Food Solutions Limited (FSL) is Ireland's leading provider to the restaurant, bar and catering industries of the premium brand Monin, which has a reputation as an imaginative drinks solutions provider.
Monin is a family-run French brand that started in 1912 with Georges Monin. Over the years, Monin has created a worldwide business selling into more than 140 countries. Monin is always ahead of its time in the use of technology and the creative development of new products and applications.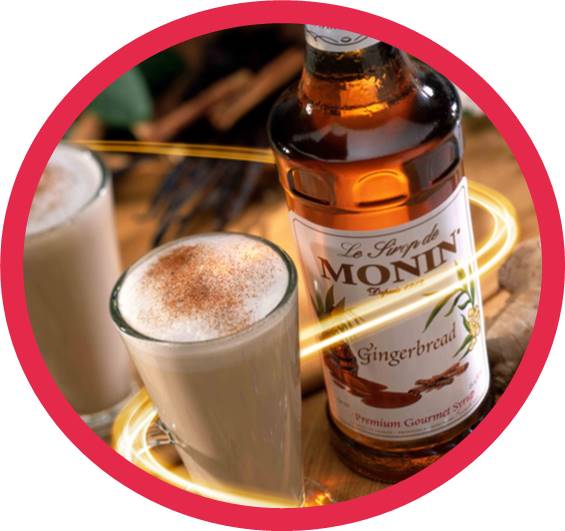 An extensive range of syrups, purees and sauces
Monin offers an amazing range of syrups, purees and sauces – available* to order from Plassey Food.
Click here to download the catalogue of the full range of products – PDF 6.8Mb!

*   Please note that the core range of Monin products is stocked by Plassey Food but other Monin products are available upon request – contact our sales team for more information!