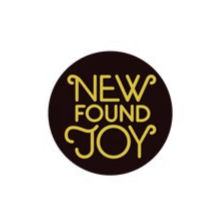 New Found Joy Premium Artisan Gluten Free Bakery
The New Found Joy, premium artisan bakery, was founded in 2014.
They experimented with different flavours and ingredients as they worked to create delicious gluten free versions of their most loved recipes. Finally, after many attempts and a lot of problem-solving and research the team was able to produce a truly tasty range of tray bakes that are free from gluten.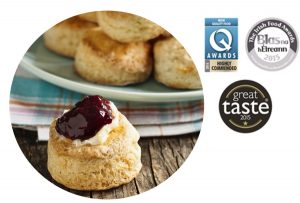 While they are always working and trying out new ways to make their products even better. They have learnt the importance of using premium ingredients to create a premium tasting product.