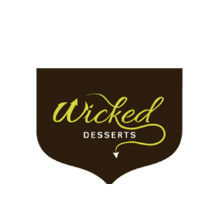 Wicked desserts are delicious desserts!
At Wicked Desserts in Cork, we love making delicious desserts, cakes, tarts, and brownies. We collectively have a great understanding of the challenges facing caterers, restaurateurs and chefs and believe we can supply great quality desserts to the trade.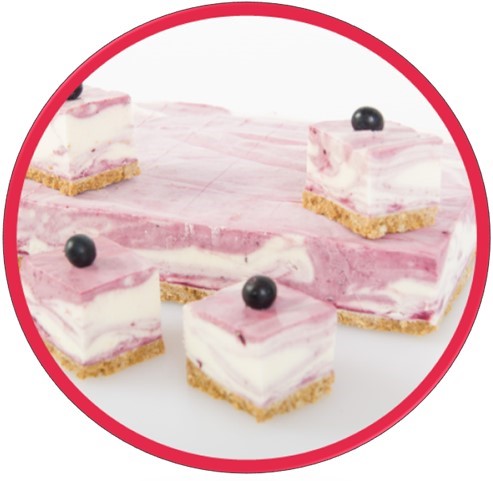 Our promise
We promise not to compromise on quality or taste, and to produce cakes and desserts that we would love to eat with our friends and families.